Do Not Despair, We Are Here For You.
Musasa is a non-governmental organisation that was set up in 1988 to deal with issues of violence against women and girls. It provides relief to survivors of Gender Based Violence (GBV). Musasa operates from five (5) regional offices, Harare, Bulawayo, Gweru, Mutare and Masvingo.
64 Selous Ave/Cnr 7th street, Harare
"Zero tolerance to all forms of violence against women and girls"
"Its possible to have a loving and violence free home."
Vimbainashe S. Mutendereki,
Director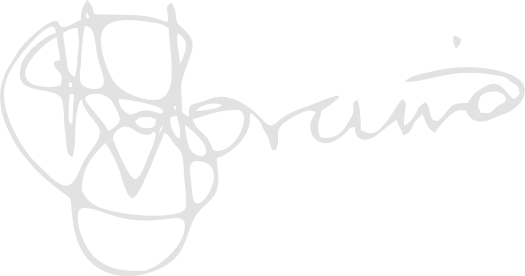 Musasa complements psycho-social support with economic empowerment for survivors of gender based violence.
ORGANISATIONAL
SUSTAINSABILITY
To bolster organisational sustainability through the employment of tactics such as mobilisation of unrestricted funds creation of social enterprises, and adoption of cost recovery initiatives.
We increase reach,  speak up on child marriages, revive and empower community-based structures, intense work with Religious and Traditional Leaders, and we include parenting programs to enhance family welfare.
ADVOCACY AND
COMMUNICATION
We ensure advocacy initiatives are informed by learnings, research and outcomes from the other pillars and we develop communication materials and conduct Public Education on laws and policies.
MONITORING EVALUATION ACCOUNTABILITY & LEARNING
From our Programming, we build further evidence of community needs and use these to inform our initiatives.
STAFF DEVELOPMENT
AND WELL BEING
We are deliberate about self-care and well-being of staff and we infuse values during all staff meetings or trainings to nurture appropriate staff conduct.
Our mission is to work towards ending gender-based violence.
with particular focus on women and girls targeting groups in society to change retrogressive beliefs, attitudes, behaviors, laws and policies in order to end gender based violence.
We are committed to protect survivors from further harm.
We have counselling rooms for privacy.
Special thanks goes Musasa project Chipinge mobile one stop as they assisted me with maintanance for my children as he is now taking care of his children. I was also granted protection order against my husband and he is nolonger beating me.
I was also taught on basic life skills such as room management, cooking, poultry, sewing and these will be very important when i get home since I am planning on starting my poultry project. Now I am working and doing my projects peacefully without fear of being abused, thanks to Musasa for empowering me.
Get in touch.
We would love to hear from you.